Leaders behind ANCR™ & Community Resilience Benchmarks
®
Representing multiple disciplines, systems and stakeholders that makeup communities, ANCR brings together a team of thought leaders and doers with unique perspectives and expertise to develop the tools communities need to thrive. Our founding partners and major sponsors are the foundation for ANCR's work.
Thomas Phillips, Principal-Building Regulatory Strategy, Target Properties
"Target's commitment to Corporate Responsibility and building thriving communities is foundational to who we are as a company. Resiliency is an integral part of our business continuity and at its core is about building capacity, adaptive strength and flexibility within the enterprise, and across all aspects of our businesses – the economy, the culture and the infrastructure. It's a commitment Target made in 1946; to a brighter future for our guests, team members and world we live in."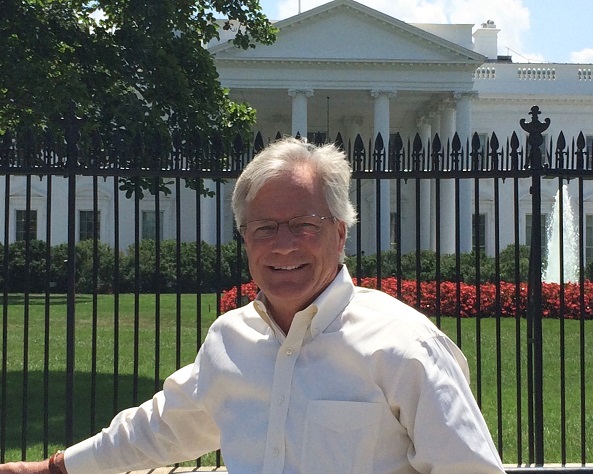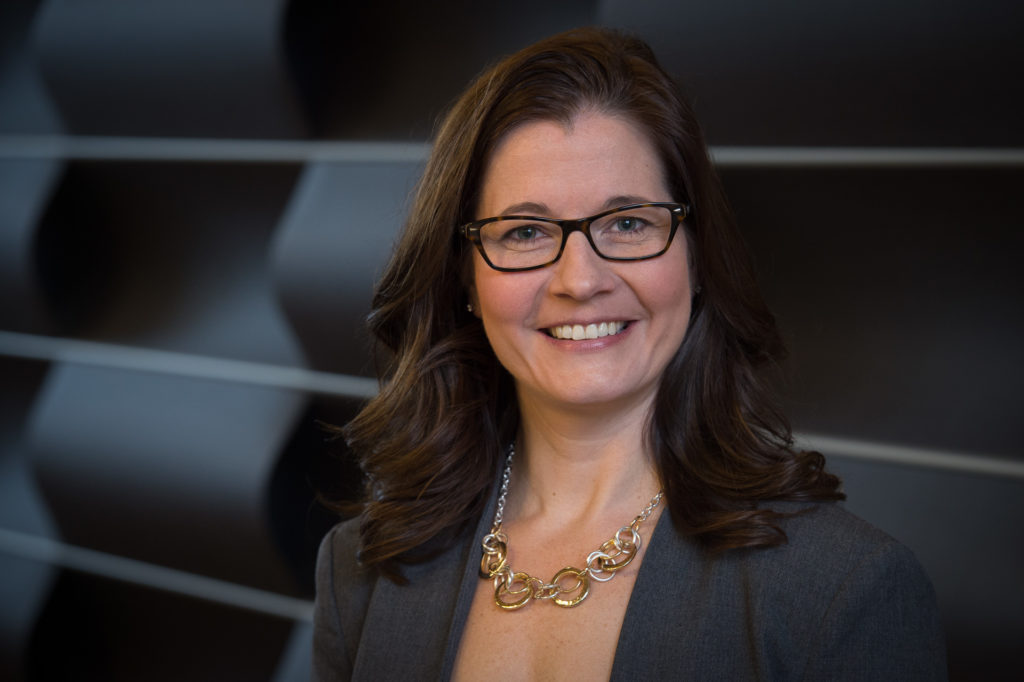 Amy Schmidt, Advocacy Manager, Performance Building Solutions, DuPont
"As a building envelope solutions provider, DuPont has always had an eye on resilience.  It is our hope that the work we are doing at ANCR will result in safer, more durable, and more comfortable homes and workplaces in every community."
Bryan Soukup, Vice President, Government & Public Affairs, American Society of Interior Designers
"There are so many disciplines that need to come together to address resilience. 70% of fatalities from Hurricanes Katrina and Maria were disabled persons with access and functional needs. It is the duty of certified interior designers to facilitate proper, accessible, and universal design and construction of our nation's public and private building interiors. This is a key component of resilience and one of the many reasons why ASID is a proud supporter of ANCR."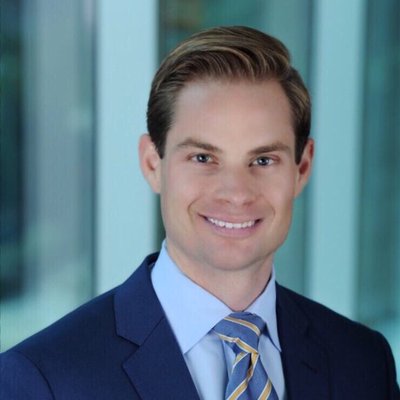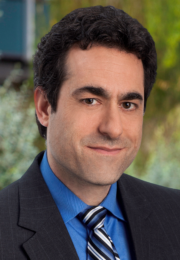 Evan Reis, SE
Chair
Executive Director, U.S. Resiliency Council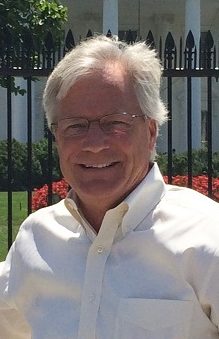 Thomas Phillips
Vice Chair
Principal – Building Regulatory Strategy, Target Corporation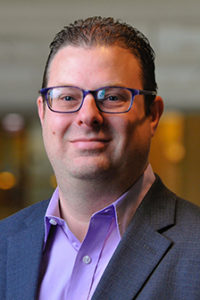 Ryan M. Colker, J.D., CAE
Executive Director
Vice President, Innovation, International Code Council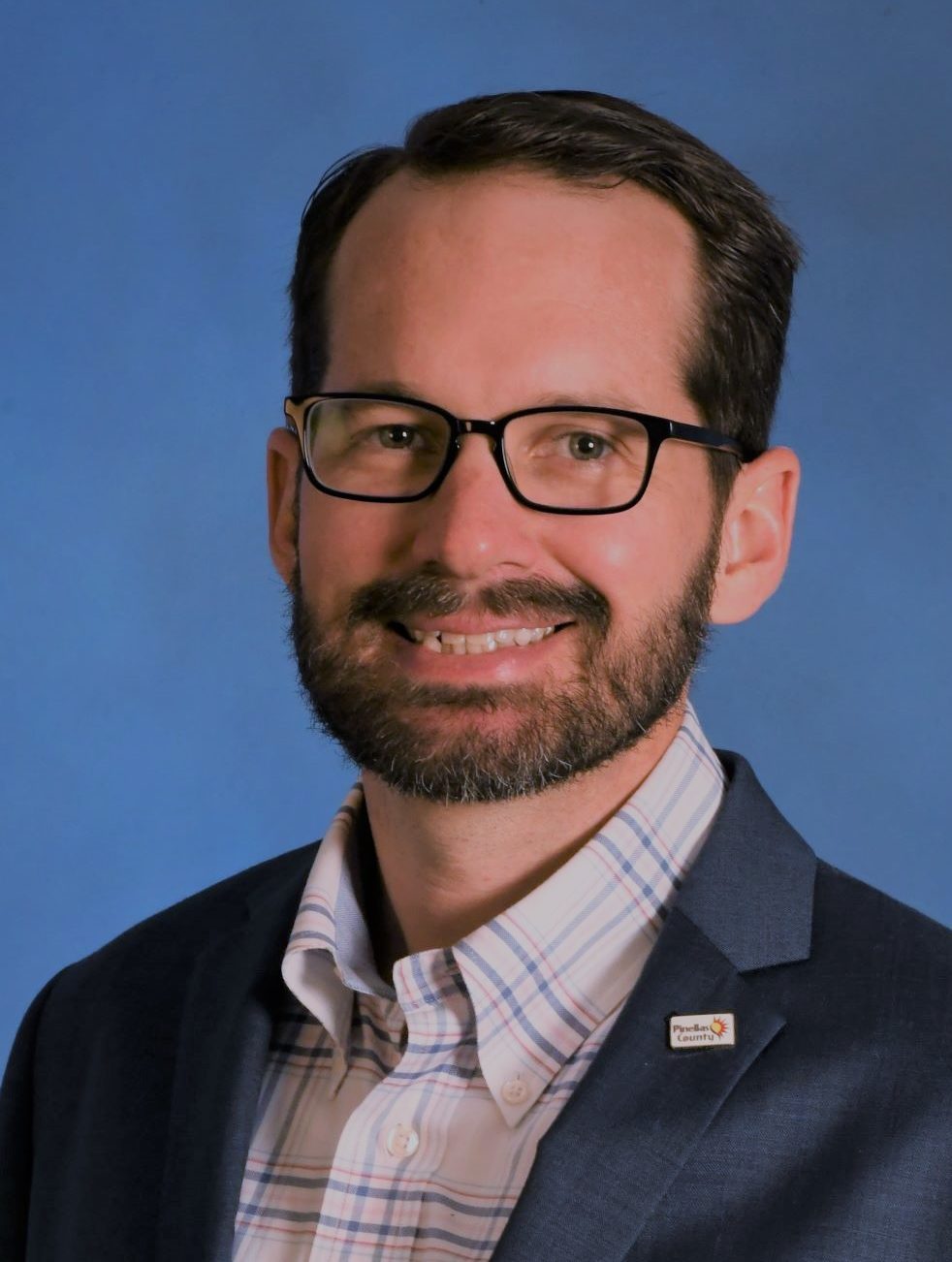 Hank Hodde
Sustainability & Resilience Coordinator, Pinellas County (Fl.)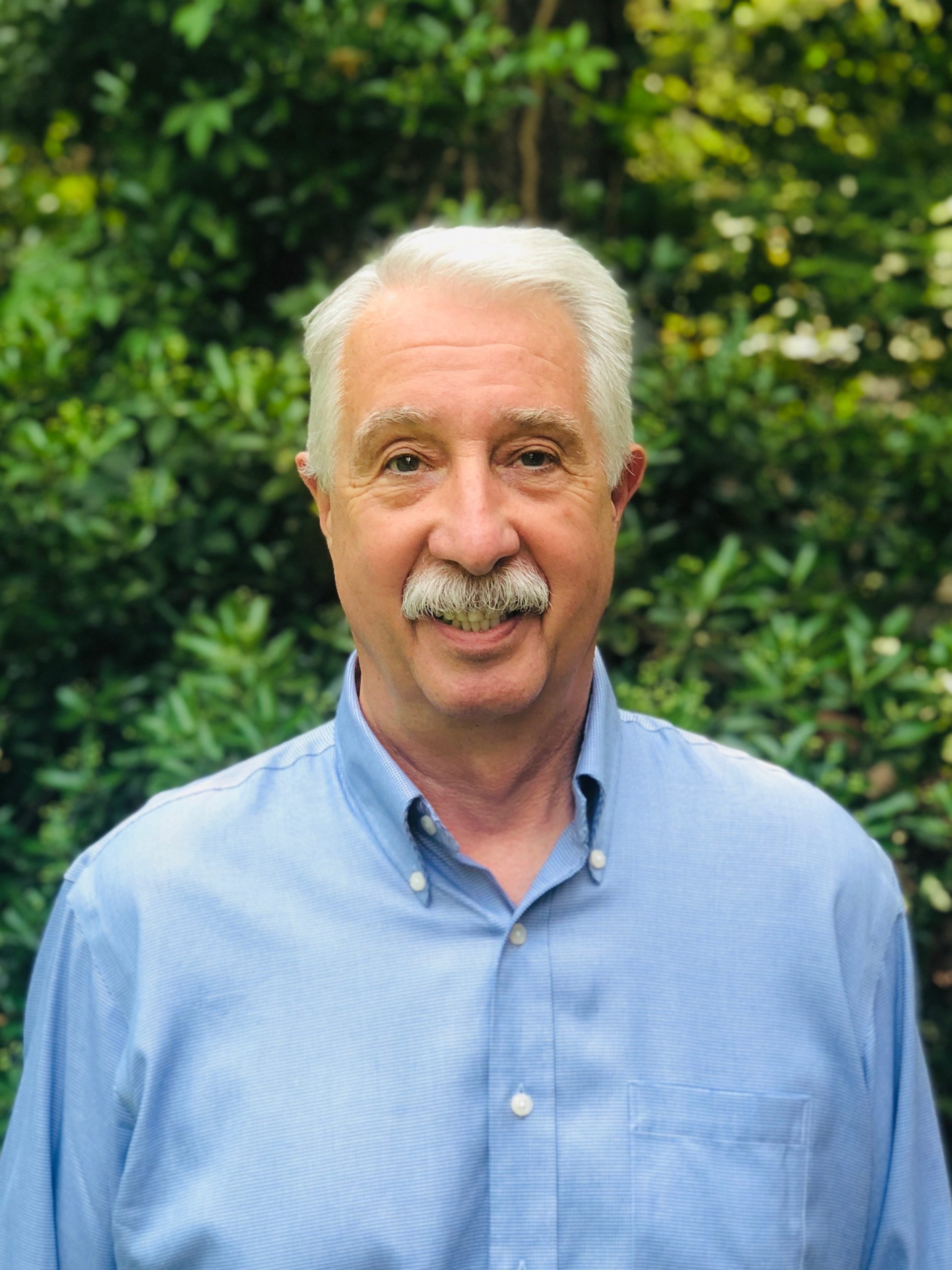 Michael Lesnick
Senior Partner, Meridian Institute
Amy Schmidt
Assoc. Manager Building & Construction Advocacy, DuPont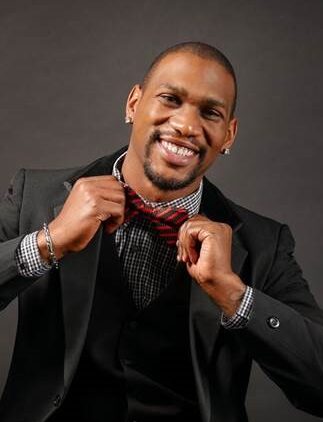 Antoine Richards
Chief of Staff, Institute for Diversity and Inclusion in Emergency Management (I-DIEM)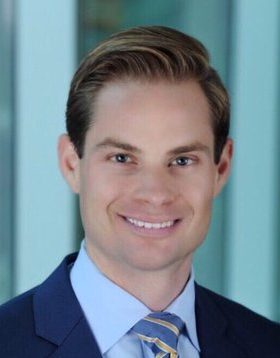 Bryan J. Soukup, Esq.
Vice President, Government and Public Affairs, American Society of Interior Designers